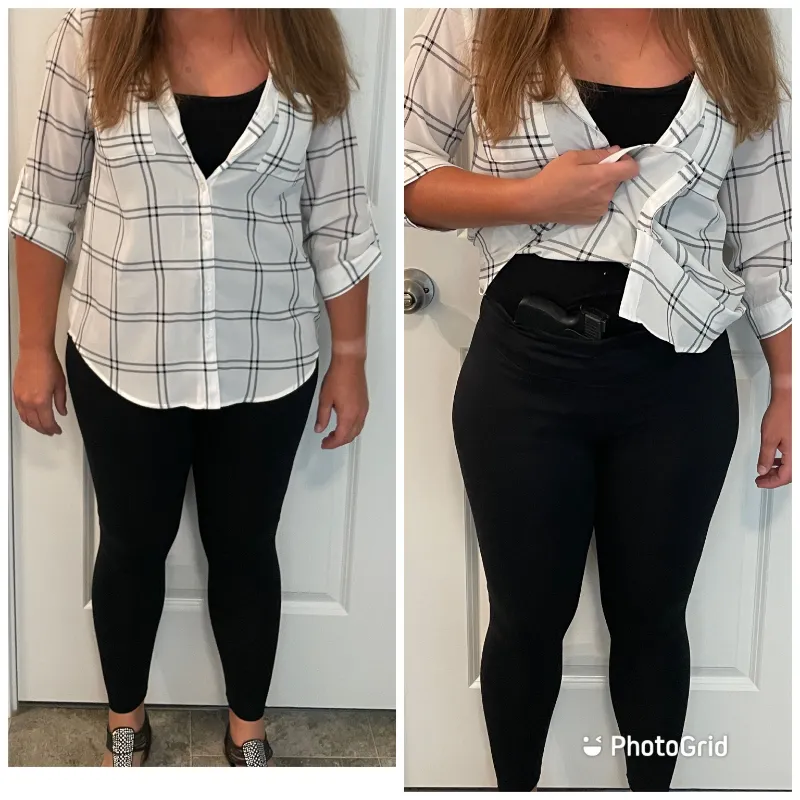 April 23 @ 9:00 am

-

6:00 pm

$217.00
A Little about this course:
You Will Learn the basics of Carrying a gun in public for self defense.
This Course greatly exceeds the requirements for Idaho's Enhanced Concealed Weapons Course.
You will learn the following:
Handgun Safety
Defensive Marksmanship
Gun Handling
Personal Tactics
The Legal Use of Force
The Aftermath of using Force in self defense.
You will shoot no less than 200 rounds.
You will have the opportunity to demonstrate a high degree of skill through 2 separate shooting qualifications.
You will get a comprehensive and interactive student manual.
We look forward to Training with you!